Last show went great. Best of the 'season' & great way to finish up for the year. Campbell on bagpipes. Been a hectic week since with Christmas & Boxing Day. Thanks again to Deano for yet another show pic.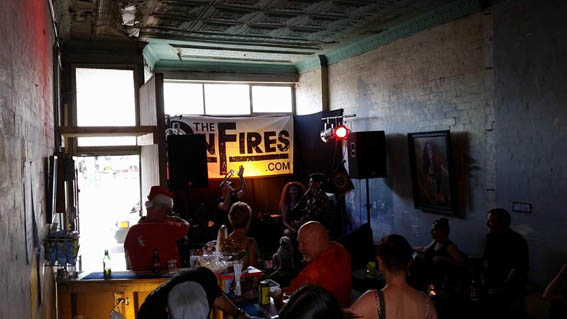 The On Fires with Campbell, 21st Dec 2014 (thanks Deano).
Have a great New Year celebration.
Fires out.