Shot from the vault: November 2010, Cherry Bar, midway through nearly 2 years touring. Didn't get home (back in our house) til October the following year. Mat Ward took this pic. The Cherry show was the last date on a 3 week Aussie east coast tour, which kicked off after a year overseas. I remember thinking I was slowly losing my mind, not helped by being back in America for another long tour about a month after this show. We had great fun at Cherry all the same. Plenty of guests on stage including Stalk & Campbell on bagpipes.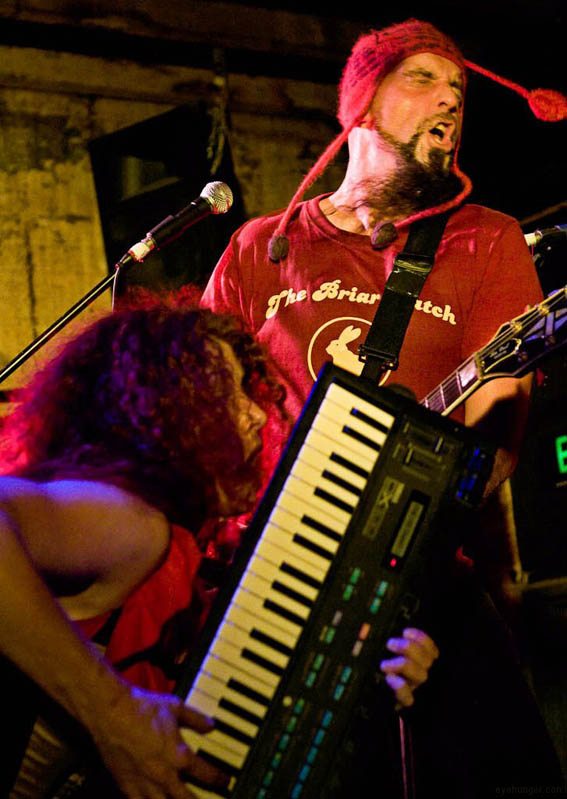 The On Fires at Cherry Bar Melbourne 2010 – Pic by Mat Ward.
Bookwork kept me from working on the venue today. Back into it tomorrow.
Fires out.